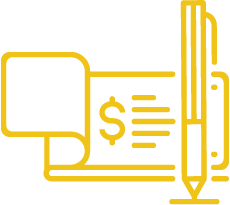 checking
Keep your money safe and secure in a checking account with Telco Triad. Use it when you need a thorough variety of products including debit cards, checks and even P2P (Person-to-Person) transactions!
debit cards
Your money, when you need it. A Telco Triad debit card is free to use with unlimited transactions. Not only will you have free transactions at a Telco Triad ATM, but you can also use your card at thousands of surcharge free ATM's across the country.


Click here to find a "privileged status" ATM in your area!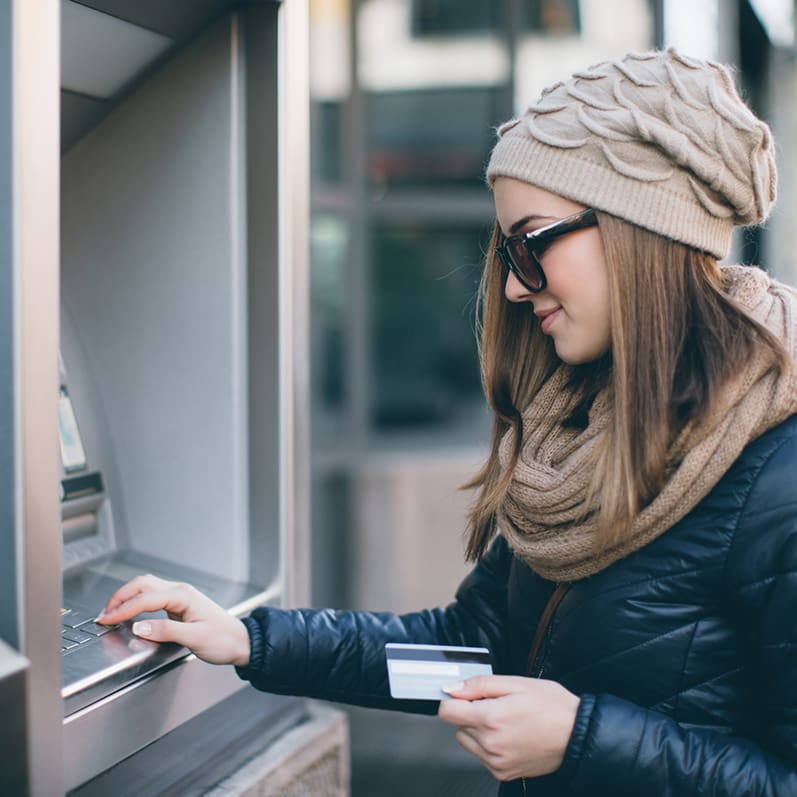 account options
We offer great account options to best fit your financial needs.
BASIC CHECKING:
Tons of perks. Just your money when you need it. Effective June 1, 2023, the minimum balance for our checking is now $100 to earn dividends.
BRIDGE 6 ACCOUNT:
Our Bridge 6 Account is designed for those who have poor, or no credit history. We won't pull your credit, etc. You'll be able to have direct deposit and ACH payments taken out of it. You can also purchase our reloadable debit card to use in conjunction with this "checking" account by loading funds onto the card.
CUMONEY CARD:
Our CUMONEY Card works just like a debit card, but you can't overdraft.
CUMONEY Reloadable Debit Card has great features and less fees...
• EMV Chip for fraud protection
• No monthly maintenance fee
• Everyday Mobile App - access account to turn on or off instantly
• Schedule recurring replenishment of funds and available immediately
• Use your debit or credit card to reload from any amount between $100 - $5,000
• Adds travel enhancements such as; lost luggage or emergency roadside service
CLICK HERE for CUMoney FAQ's online.
GOLDEN PARTNERS CLUB:
If you're over age 60 this is the account for you. Low fees, high perks!
If you could save money, wouldn't you?
Get a free assessment of your current home or auto loan and see how much you could save by refinancing with Telco Triad.
online banking
Better banking, whenever you need us. You don't need to walk in our physical branches to get great service (although we'd love to see you). Sign up for an online banking account and access all your information from home!