member benefits
There are a lot of reasons to choose Telco Triad for all your financial needs. We are a not-for-profit institution so we are able to reduce our fee's and loan rates in order to save you money. We're here for you - where YOU belong!
becoming a member
Whether you're opening your first checking account or switching to Telco Triad from another financial institution, we make the process easy.
Stop in to our nearest Telco Triad location and our friendly staff will help you get started. Make sure you have a current form of identification (drivers license, TIN, etc.) and just $10 to put in your new account.
If you would like more information about the products and services we offer, fill out our online member application and one of our account representatives will get back to you as soon as possible.
Welcome to the Telco Triad family!
"I chose Telco Triad because they gave me a chance. After I graduated college, a bank wouldn't give me a loan for anything. Telco Triad gave me an opportunity and I've been a member ever since."
- Fitzgerald Grant, Member since 1995
Executive Director of the Sanford Community Center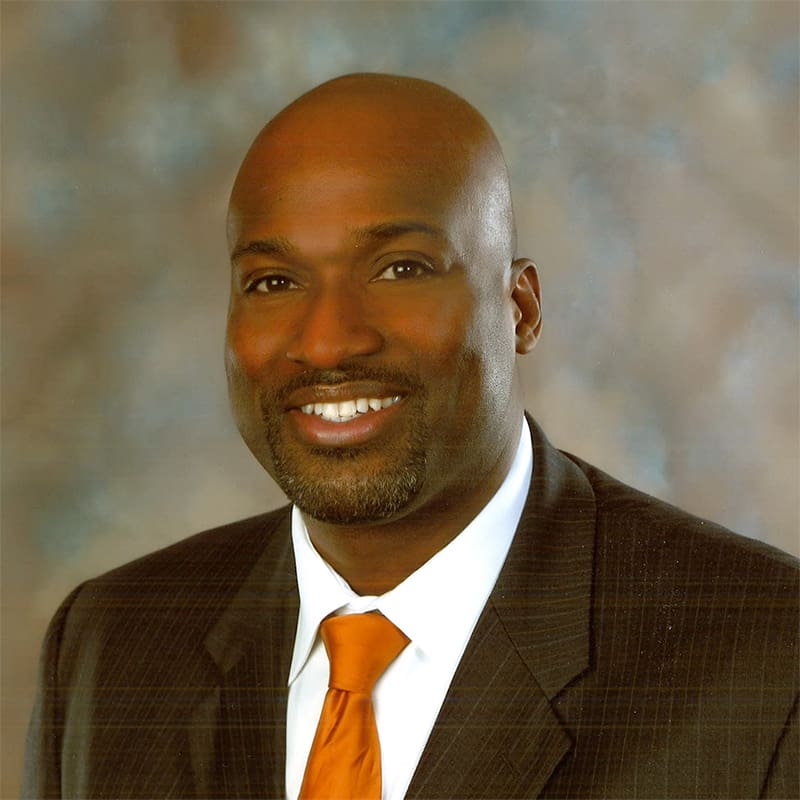 If you could save money, wouldn't you?
Get a free assessment of your current home or auto loan and see how much you could save by refinancing with Telco Triad.