becoming a member
What does it mean to be a 'member' of Telco Triad Community Credit Union? It means you've chosen us to keep your finances safe and sound. Good choice!
our members
Telco Triad Community Credit Union has over 15,000 members from over 30 counties in Iowa, Nebraska and South Dakota. A 'member' consists of anyone who has an account with our credit union, including: checking, savings, loan, credit card, CD, IRA, etc.
Anyone who lives or works, or has a family member who lives in a county that is adjacent to the county we have/had a physical location in is eligible for membership. This includes the Iowa counties of Audubon, Buena Vista, Carroll, Cass, Cherokee, Clay, Crawford, Dickinson, Emmet, Harrison, Ida, Mills, Monona, Montgomery, O'Brien, Osceola, Plymouth, Palo Alto, Pocahontas, Pottawattamie, Sac, Shelby, Sioux, or Woodbury; the Nebraska counties of Dakota, Douglas, Sarpy, Thurston, or Washington; or the South Dakota county of Union.
Once you are a member, you are eligible to remain a member for life, even if you move out of an eligible county. Membership is also open to immediate family of current members.
"I chose Telco Triad because they gave me a chance. After I graduated college, a bank wouldn't give me a loan for anything. Telco Triad gave me an opportunity and I've been a member ever since."
- Fitzgerald Grant, Member since 1995
Executive Director of the Sanford Community Center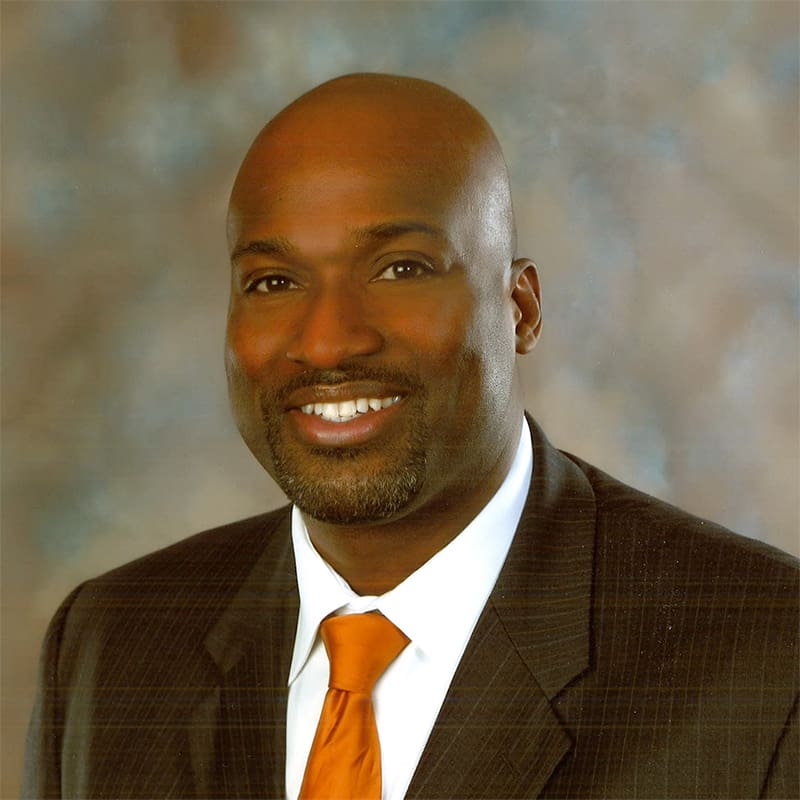 If you could save money, wouldn't you?
Get a free assessment of your current home or auto loan and see how much you could save by refinancing with Telco Triad.