It's Where YOU Belong!
At Telco Triad Community Credit Union, we're here for you.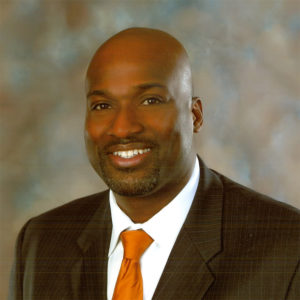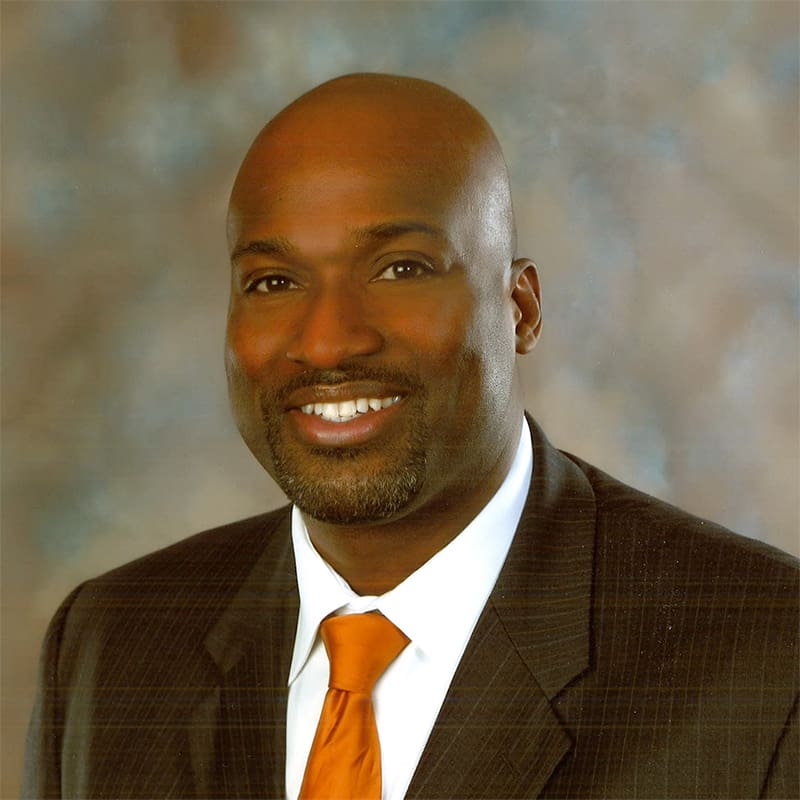 "I chose Telco Triad because they gave me a chance. After I graduated college, a bank wouldn't give me a loan for anything. Telco Triad gave me an opportunity and I've been a member ever since."
– Fitzgerald Grant, Member since 1995
Executive Director of the Sanford Community Center
about us
As a credit union, we do more than protect your finances; we provide you with products and services to help you excel in your financial future.
Our loan officers work with you to find payment options that fit your budget. With low rates and high dividends, you can be sure you are getting the most out of your investments.
More money in your pocket means more money to spend on what really matters to you.
If you could save money, wouldn't you?
Get a free assessment of your current home or auto loan and see how much you could save by refinancing with Telco Triad.