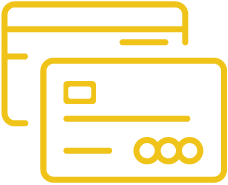 credit cards
We'll work with you to find the right card for you. With two different types of cards, you can find the one that best fits your needs. Our great rates and low fees make it easier for you to do the things you want to do.
MasterCard Credit Cards
MasterCard Gold Rewards: 8.90% APR*
MasterCard Classic: 11.90% APR*
Not only do we offer great rates, but there are many great reasons to choose a Telco Triad credit card.
NO Annual Fees
NO Cash Advance Fees
NO Balance Transfer Fees
*Rates subject to change. Not everyone will qualify for the lowest rate. See Telco Triad Loan Officer for details.
myCardInfo
Enroll in MyCardInfo and you can:
Activate your new credit card
Pay your credit card bill
View and edit a personal profile and account information
View real-time balance and statement information
Request to increase your credit line
Get service help
Request additional cards for other family members
We've partnered with our friends at CO-OP Financial Services to bring you easy access to your credit card information online.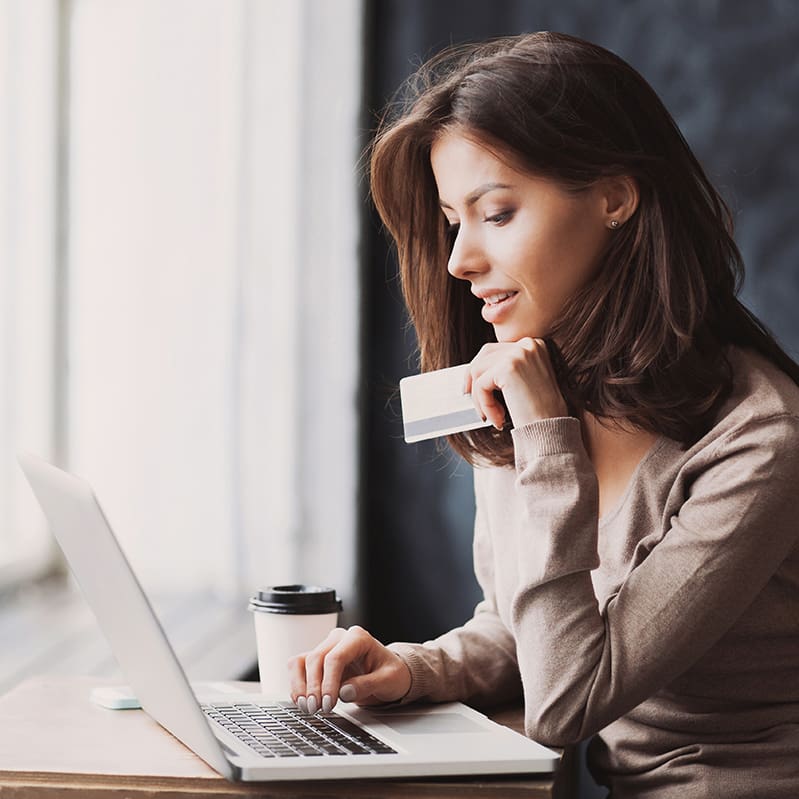 If you could save money, wouldn't you?
Get a free assessment of your current home or auto loan and see how much you could save by refinancing with Telco Triad.
personal loans
Whether it's a small loan to help you manage your debt or a loan to purchase the home of your dreams, we can help. Our loan experts will take the time to meet with you and find the right loan that fits your plans, and your budget. Our low interest rates allow you to get more out of your investment because we're here for you.