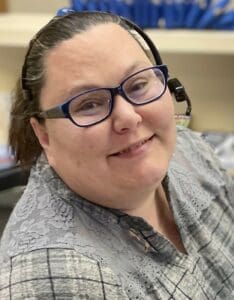 Crystal Paquin was promoted to Member Services - Share Draft position at the Main Branch.
Autumn Martin was promoted to IRA Specialist/Member Services position at our Main Branch.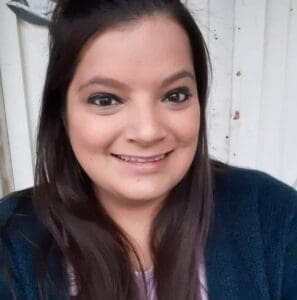 Jessica Anderson was promoted to Teller Services Assistant Supervisor at our Main Branch.
Brandie Deignan has been with Telco Triad for over 29 years and will now oversee Member Services staff as a Member Services Supervisor, located at our Main branch.
Mariela Guevara was promoted to the Assistant Branch Manager position at our Morningside Branch. Guevara has been with Telco Triad for over one year and has previous Member Services experience.
Miguel Ponce joins our team as an Assistant Branch Manager In-Training for our Hamilton Branch. Miguel started with Telco last year as an intern from Mount Marty College and has since graduated with a Bachelor's degree in Business Administration.