FOR IMMEDIATE RELEASE:
SIOUX CITY, Iowa - Telco Triad Community Credit Union is pleased to announce the following staffing changes: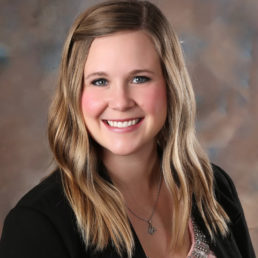 Lorna Kohn has been hired as the director of marketing. She comes to Telco Triad from Briar Cliff University where she served as the marketing and events coordinator. She holds a bachelor's degree in mass communication and graphic design and a master's degree in management from Briar Cliff.
Wilson Martinez is taking over as the branch manager for the Denison, Iowa location. Wilson brings a wide-variety of knowledge and over two decades of experience in the credit union industry.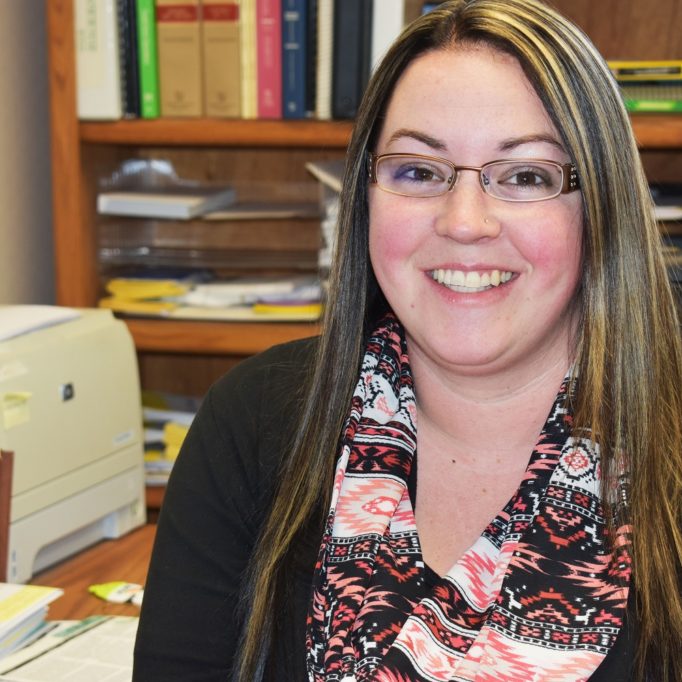 Jennifer Pottorff has recently been promoted from teller to share draft specialist. She has been employed with Telco Triad for eight years.
Missy Mohr has been promoted to branch teller supervisor at the Riverside location in Sioux City. For the past six years, she has served as a teller for Telco Triad. Missy holds a bachelor's degree in elementary education from Briar Cliff University.
Telco Triad Community Credit Union was established in 1945 and serves over 14,400 members from 30 different counties in Iowa, Nebraska and South Dakota. With five locations in Sioux City, Spencer and Denison, Telco Triad's assets total over $85 million.