blog
We are committed to helping you with all your financial needs.

This means more than protecting your money in our branches, but helping you better understand how to manage your finances, everyday.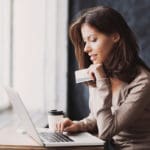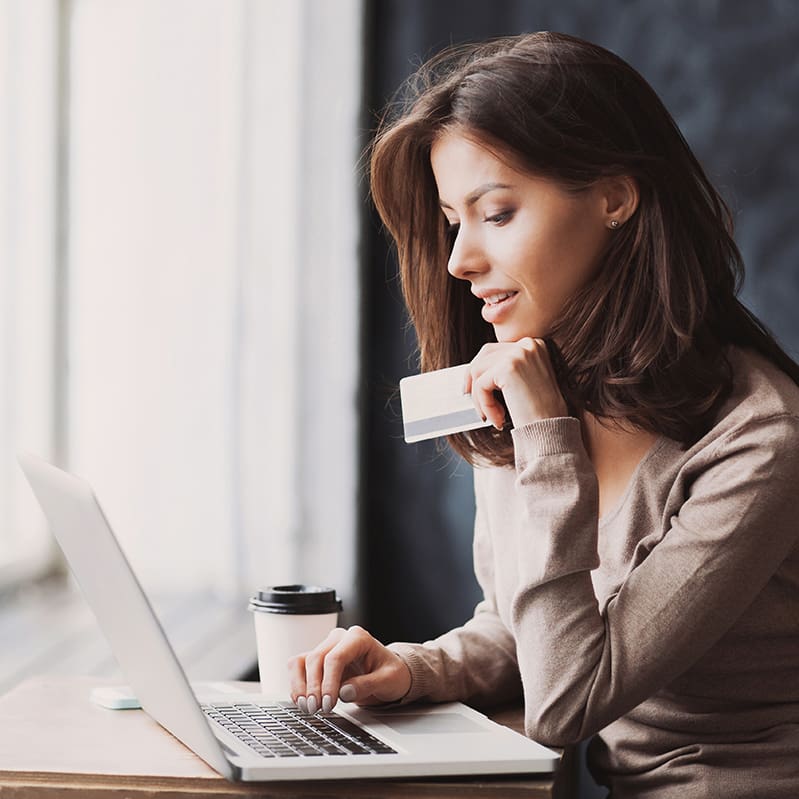 by Tim Piepho, ceo As summer comes to an end and the start of school nears, you might be finding ...
read more
Have you have been watching some of the home improvement shows such as "Fixer Upper", "Property Brothers", or "Love It, ...
read more
credit, taxes & budgeting
If you could save money, wouldn't you?
Get a free assessment of your current home or auto loan and see how much you could save by refinancing with Telco Triad.