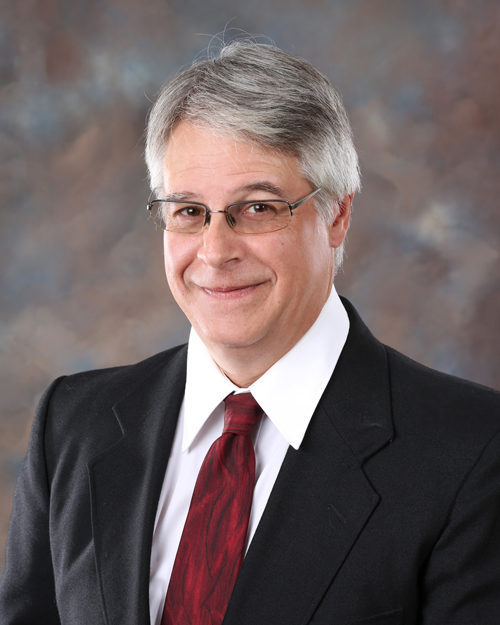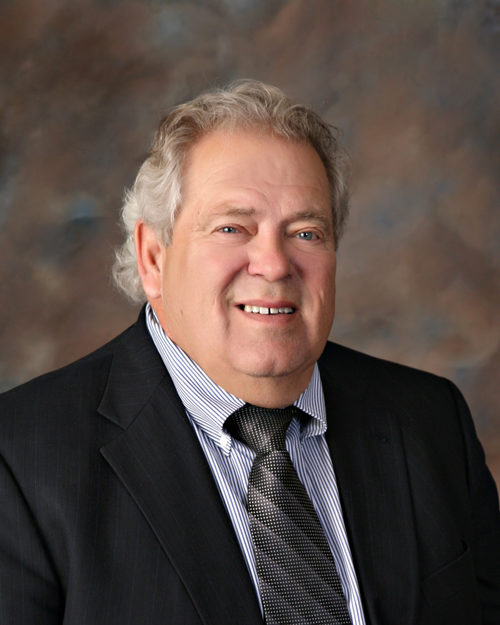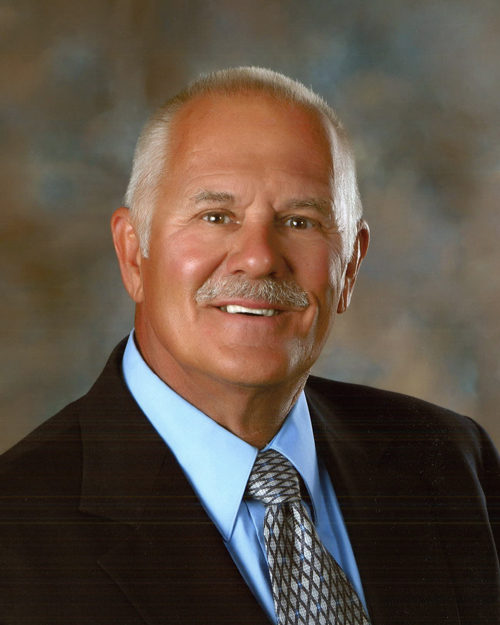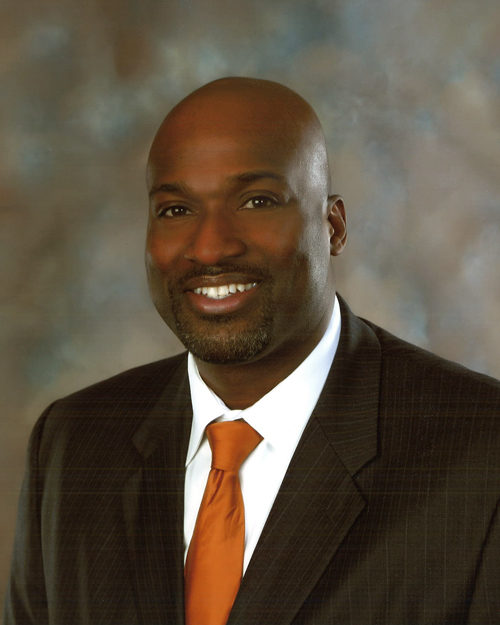 SIOUX CITY, IA – On September 19 at the Telco Triad Community Credit Union 75th Annual Meeting members re-elected four members to their Board of Directors. Those members are; Brad Bergstrom, Terry Blom, Fitzgerald Grant, and John Gunia. They will serve on the Board of Directors until their next annual meeting in 2023.
"We are honored that all four representatives chose to continue serving on our board. Our local, member-elected volunteer board is what proudly sets us apart from other financial institutions," said Tim Piepho, CEO of Telco Triad. Officers chosen were President Linda Kennedy, Chairperson Robin Miller, Vice Chairperson Allan Brown, and Secretary Toi Sullivan. Voted to serve on the Audit Committee were Terry Blom, John Gunia, Jonathan Smith and Committee Chairperson David Erickson. Those voted to serve on the Credit Committee were Lonnie Bermel, Fitzgerald Grant, and Committee Chairperson Brad Bergstrom.
An announcement to the membership clarified that the construction at the Northern Valley Crossing Development on Floyd Boulevard, set to begin early spring of 2021, will become the new Telco Triad Main office. Piepho announced that the current main office at 1420 Tri View Avenue is being considered to continue as a branch location. "The building committee projects that this new main branch will be completed around the end of the year 2021 or in the first quarter of 2022," stated Piepho.
Telco Triad Community Credit Union was established in 1945 and serves over 15,000 members from 30 counties in Iowa, Nebraska and South Dakota. With five locations in Sioux City, Spencer and Denison, Telco Triad's assets total over $110 million. For more information visit telcotriad.org.